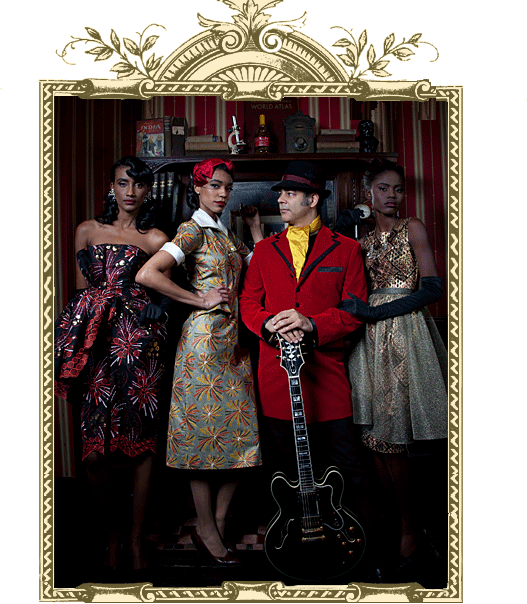 In the wide and varied history of hotels, guesthouses, and other lodgings of NYC the Harlem Flophouse holds a unique place. Originally built as a single-family home, this historic Victorian townhouse was converted to a lodging house in 1917. The accommodation was created as a temporary hotel for the Great Northern Migration following The Civil War, when over 1.5 million people of African descent fled northward to escape the oppression of the Jim Crow south. The term "flophouse" came into being during the ensuing Harlem Renaissance to describe an inexpensive hotel that catered to jazz musicians, artists, dancers, poets, writers, drunks and other philosophers of the human experience.
Owner René Calvo bought and renovated the Harlem Flophouse in 2000 with the intent to recreate a European-style guesthouse as an inexpensive alternative to the typical NYC hotel. The lovingly restored accommodation has become world-renowned for its simplicity and beauty. While functioning as a hotel, it has also hosted numerous photo shoots for both the fashion and music industries. Artists such as Moby and Sharon Jones have both used this Victorian flophouse location as a backdrop for their work.
The Harlem Flophouse has been a featured accommodation in numerous travel guides, among them; Time Out, Lonely Planet, Frommers, Marco Polo and Trip Advisor. It is often listed as a cheap alternative to NYC Hotels that maintains a high standard of beauty, cleanliness, and style. We keep our prices low by providing barebones service. The rooms are spacious and quiet. There are no noisy air conditioners, telephones or flat screen TVs to interrupt the traveler's quiet contemplations.
When planning your trip to New York City consider The Harlem Flophouse as your destination. Located just north of Central Park, it maintains a sense of calm that cannot be found in other NYC hotels, such as those in midtown Manhattan. There are major transportation hubs within a short walking distance of the hotel. The surrounding neighborhood also features easy access to Columbia University, The Apollo Theater, numerous cafes and restaurants, parks, museums, art galleries and music venues. The world famous Paris Blues jazz club is around the corner, as is Showman's Jazz Emporium. Hear authentic Gospel music and walk the Harlem streets that have inspired countless American musicians from James Brown to Michael Jackson.